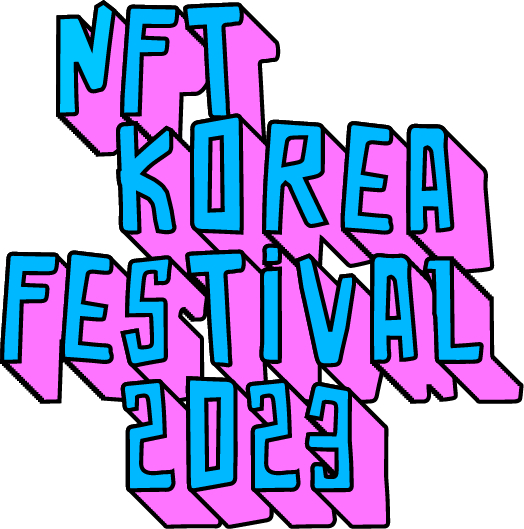 Welcome to NFT KOREA FESTIVAL 2023.
NFT KOREA FESTIVAL is co-organized by LM LLC and Supercheif Gallery NFT.
NFT KOREA FESTIVAL is scheduled for March 7th (Tue) ~ 8th (Wed), 2023, and will be held at DDP.
Meta Oasis will implement the NFT KOREA FESTIVAL as a digital twin so that you can enjoy the works of 120 famous domestic and international artists.
Creating a Meta Oasis account allows you to participate in weekly blue chip NFT entries.
We look forward to your interest and participation.